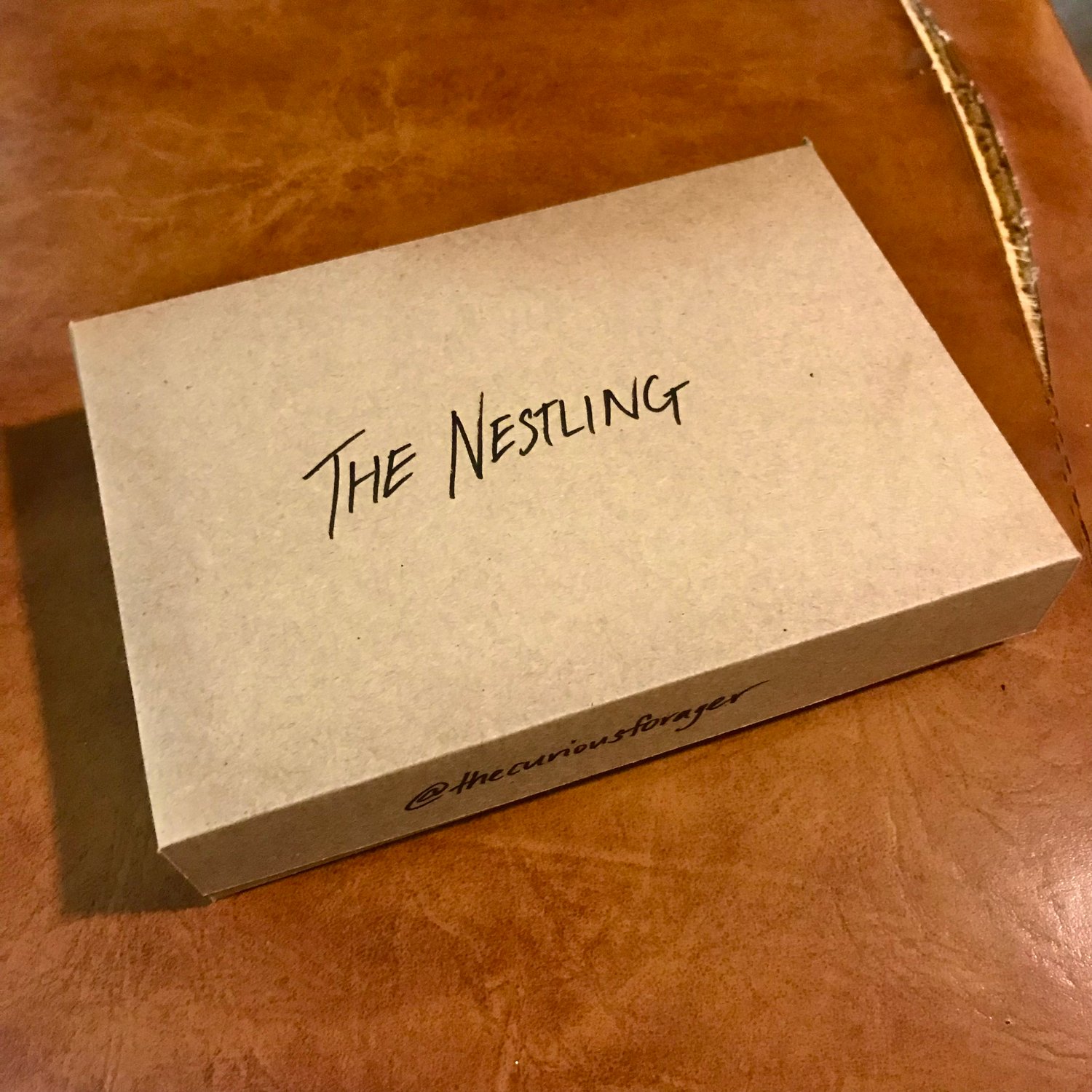 The Nestling Carving Tool Kit
This carving kit was developed together with the Nestling Films as a means of facilitating deep conversations surrounding the themes of childhood, consumption, and ideas of a "safe space". It is a hand-made artefact prepared by the artist herself, that can be used independently at your own time and space, or bought together with an in-person workshop.
What is in the tool kit:
- A scented soap bar
- An Instruction Sheet
- A Selection of Tools
Date and Timing to be revealed once you purchase the Workshop Package. Kindly DM @thecuriousforager on IG or email thecuriousforager@gmail.com for more information.