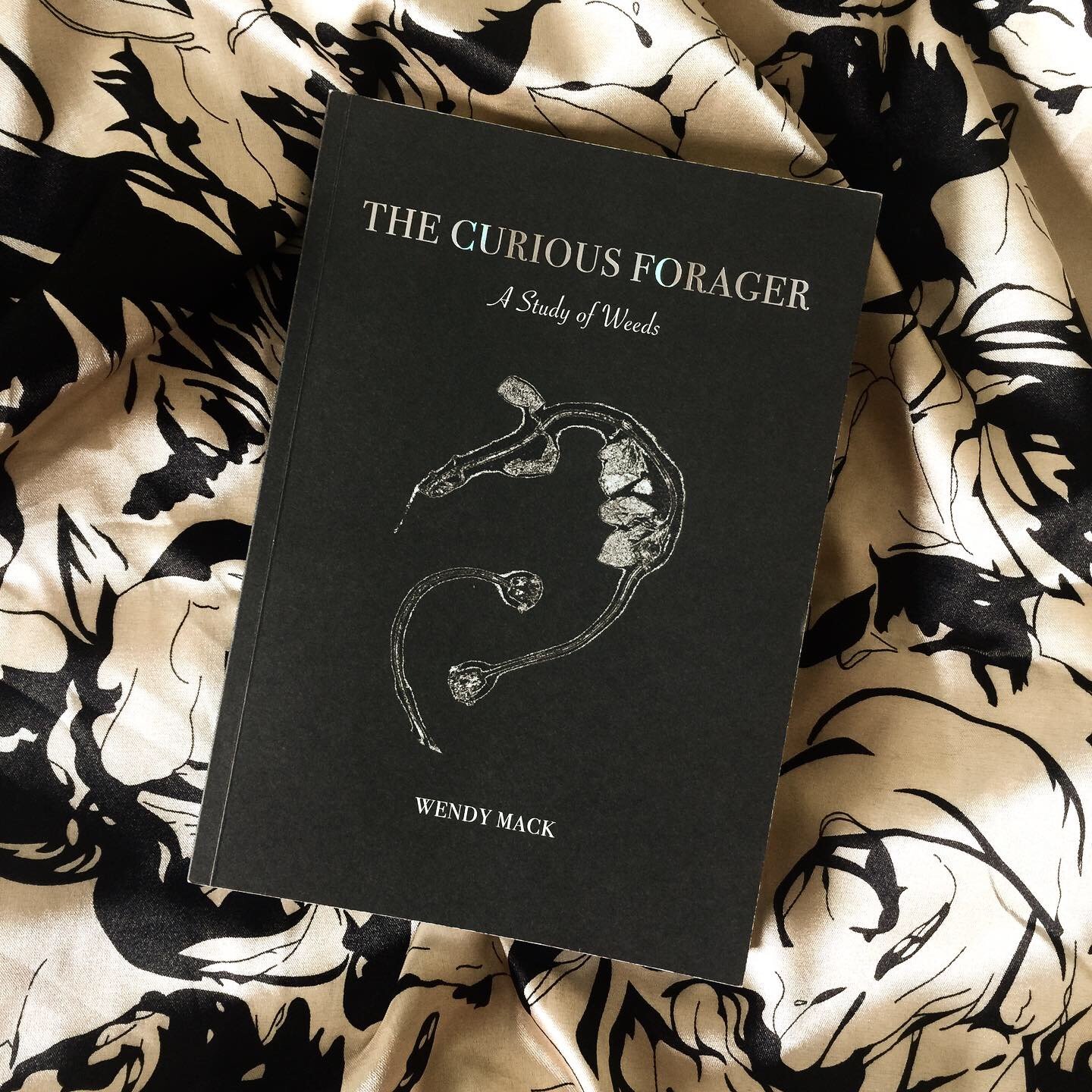 The Curious Forager : A Study of Weeds, by Wendy Mack
**NOTE** The First Edition of 200 has been SOLD OUT. If you would like to pre-order the Second Edition of the book, kindly visit this link to register your interest and make payment : https://forms.gle/knyZRMxCNrYCddna6
--
About the Book
The Curious Forager is a collection of hand-crafted prints, illustrations and reflective essays that uses weeds as an entry point in exploring our relationship with the indiscernible.
At a time when the artist was struggling to make sense of the complexity shrouding her external world, she began looking inward for answers which primed her sensitivities to the subtle, intricate order of nature. The worldwide chaos experienced during the current COVID-19 pandemic has brought back memories of the scene of a weed-laden garden in a private residence left uninhabited for several months.
As she stepped into the overgrown plot enveloped by creepers and visiting moths beginning to clear out and tidy, she caught herself deliberating over removing the group of wild flowers and berries that flourished in its then current state. This incident triggered an inquiry into the classification and definition of weeds, where many were harvested and regrown in individual containers to observe their propagative behaviours.
After which, these plants were sampled, pressed and printed directly in their natural state. These efforts led to the birth of the book, " The Curious Forager: A Study of Weeds."
--
About the Artist/Author
Wendy Mack (b. 1993) is an independent creative who makes niche art/illustrated books based on her direct observations and experiences in search of the truth of reality. She graduated from LASALLE, College of the Arts with a BA(Hons) in Arts Management in 2015, and more recently from 3DSense Media School with a diploma in Digital Design & Illustration in 2020. Her work is tactile in nature, and she loves to craft objects out of clay, yarn, textiles, paint, printmaking, and collage.
--
ISBN: 978-981-14-8933-4
Title: The Curious Forager : A Study of Weeds.
Size: 210 x 148mm
No. of Pages: 96
Limited Editions of 200
Self-Published